NCCD Team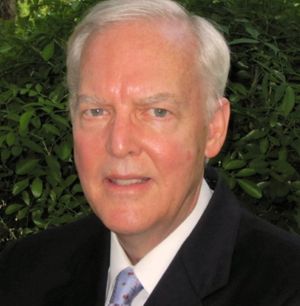 Charles G. Eden
President
Greg Eden, founder of NCCD, began his career as a bond lawyer with the national law firm of Kutak Rock. After becoming a partner in the law firm and with his development of the concept of tax-exempt leasing, Mr. Eden opted to become a registered broker dealer specializing in public private partnerships.
Mr. Eden was a founder of the Association for Governmental Leasing and Finance, an industry-leading organization that provides guidance to those actively engaged in the government and nonprofit leasing and financing. For the last thirty-five years Mr. Eden has served as an advisor, consultant, and developer of projects serving K-12 institutions, higher education, and state and local governments. In the course of this time period he has become nationally recognized as an expert on the subject of tax-exempt project finance. He is a graduate of Dartmouth College where he received an AB degree and the University of Virginia School of Law.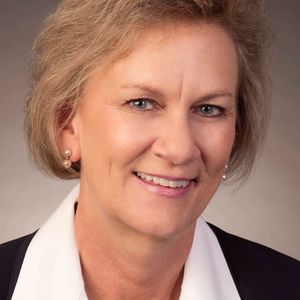 Caroline Oakes
Vice President/Director of Operations
With over 30 years in corporate trustee positions for national banks in regional and statewide executive positions, Caroline Oakes brings a new level of experience, expertise, and service to NCCD, its partners, and its clients.
Ms. Oakes has broad experience with tax-exempt financing projects from their early development stages through closing, construction, and ongoing project management considerations. She worked on one of the first tax-exempt student housing projects while at First Union in Nashville, and has continued a specialty in that field.
Ms. Oakes has a commitment to intensive document review at all stages of a deal or project to ensure that compliance and service are closely aligned. She has worked with bondholders and professionals in default management, forbearance, and project stabilization. She has also served as a resource for multiple parties in navigating successful public-private partnerships.
Ms.Oakes earned a bachelor's degree in business administration magna cum laude from the University of Tennessee, Knoxville, TN.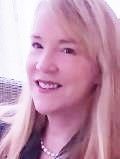 Libby Butler Santos
Director of Administration
Libby Butler Santos has provided compliance and financial management services to NCCD and its LLCs since 2018. Her focus is on bond compliance, both pre- and post-issuance, including reporting requirements to a spectrum of state and federal entities. She works with bond trustees and project managers to ensure a smooth flow of payments, and also prepares NCCD financial projections.
Ms. Santos has previously owned and managed retail and wholesale businesses in Monterrey, Mexico, and her hometown of Austin, including design, sales, and importing of art and specialized home furnishings. She attended the University of Alabama and SMU, majoring in communications, and is currently working on a degree in accounting.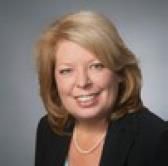 Sharon Foster
Chief Financial Officer
Sharon Foster has served as NCCD's contract Chief Financial Officer since 2017. She is a consulting CFO with vcfo, an Austin based financial consulting firm. With more than 25 years of experience, she has significant background working with start-up to mid-sized businesses, providing operational, modeling and strategic expertise.
Ms. Foster has worked as a CFO in the construction, manufacturing, medical devices, software and electronics industries. In these roles, her responsibilities have included mergers and acquisitions, financial reporting and modeling, venture capital funding, process improvements, operations management , human resources and more. She received her bachelor's degree in accounting from Texas A & M University.